Artwork
I create works of art for Burning Man and other regional art and music festivals.
Books
I've written some books as well. They cover human rights, intellectual property, and social geometry.
Software
I develop open source software. It can help you circumvent censorship as well as monitor and secure networks.
Writing
My writing covers activism, open source, graph data, and socio-political philosophy and praxis.
Projects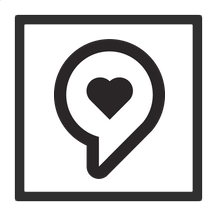 Lifelong
A tool I developed, Lifelong, can apply artificial intelligence to improve the quality of your day-to-day life.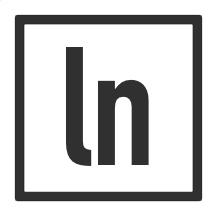 Linenoise
I also produce and perform techno. Recordings can be downloaded or streamed from Linenoise.io.
March Hare
I'm an activist with March Hare. We build and run mapping and communication systems for protests.
One Thousand Points of Light
Otpol is an experiment in the ephemeral beauty of textured, familiar, impermanent stories of the senses.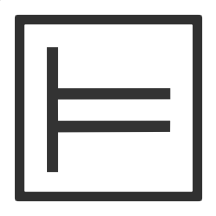 Tautology
I create math and science-based art as a co-founder and lead of the Tautology Arts Collective.